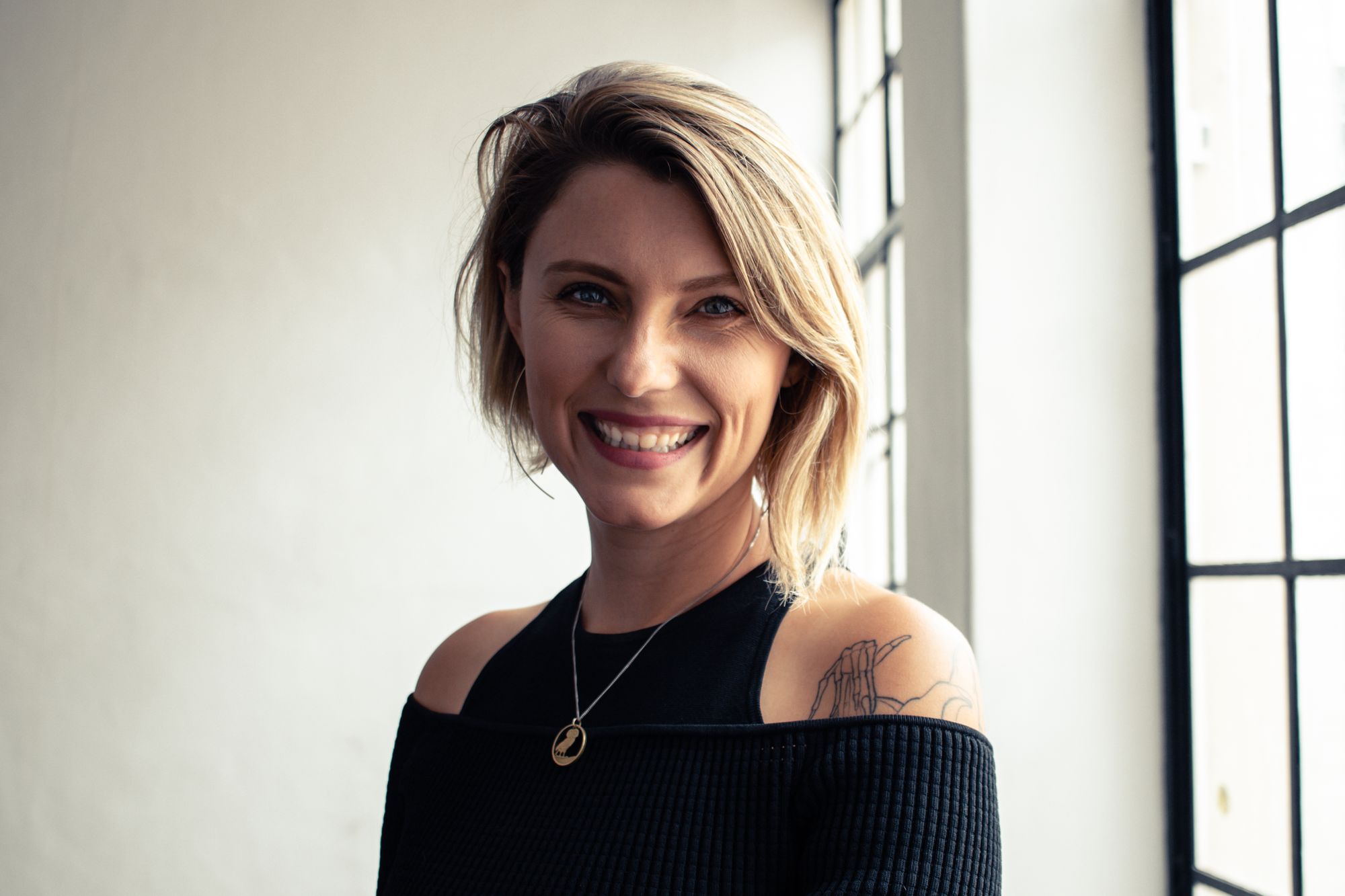 Sam Beckbessinger is the author of the bestselling Manage Your Money Like a Fucking Grownup and the novel Girls of Little Hope (co-authored with Dale Halvorsen). Her interactive story about climate change, Survive the Century, was featured in New Scientist and Gizmodo. She teaches creative writing at Bath Spa University, writes kids' TV and picture books, once wrote for Marvel, and is weirdly obsessed with spreadsheets. She grew up on a farm near Durban with a pet donkey named Mr Magoo, but now lives in London.
Writing credits
Writer, Moving to the UK: A Concise Guide for South Africans (September 2023) - a practical guide to moving across the world without losing your mind.
Novelist, Girls of Little Hope (June 2023) - a novel about two missing girls who come back, changed, written with Dale Halvorsen.
Screenwriter, four episodes of Jungle Beat (2021) - a family-friendly animated comedy series which has been broadcast in over 180 countries on channels including Cartoon Network and Nickelodeon.
Writer and Creator, Survive the Century (2021) - a branching narrative game about climate change. Now also available as an interactive book.
Writer, two episodes of Marvel's Jessica Jones: Playing with Fire (2020) - a serialised story on Realm featuring Marvel's reluctantly superpowered private eye, Jessica Jones.
Screenwriter, six episodes of Team Jay (2019) - an animated kids series where a magic zebra two children, a gerbil and a flying squirrel save their town from uppity villains. Broadcast on Nickelodeon Italy. By Sunrise Productions and Juventus F.C.
Writer, three picture books for young children: How to Tame a Monster (2021), Lost Toy (2020) and Hippo Wants to Dance (2016).
Creator, writer and host, Like a F-cking Grownup (2019). A podcast about health, money, happiness, and how to live your best life, for people who have absolutely no idea what they're doing.
Writer, Manage Your Money Like a F-cking Grownup (2016). A lighthearted nonfiction book about being broke which is sold in six countries and remained on the top 10 South African bestseller list for two years. There are multiple editions, including a mouth-washed-out-with-soap adaptation for teenagers.
Short story writer, "Undercurrency" and "According to Plan" in anthology Upshot (2020). "This Book Will Find You" in anthology The Outcast Hours (2018) (with Dale Halvorsen and Lauren Beukes), currently in production with a major US network. "Blinding Birds" (2017) in The Cardiff Review.
Want more?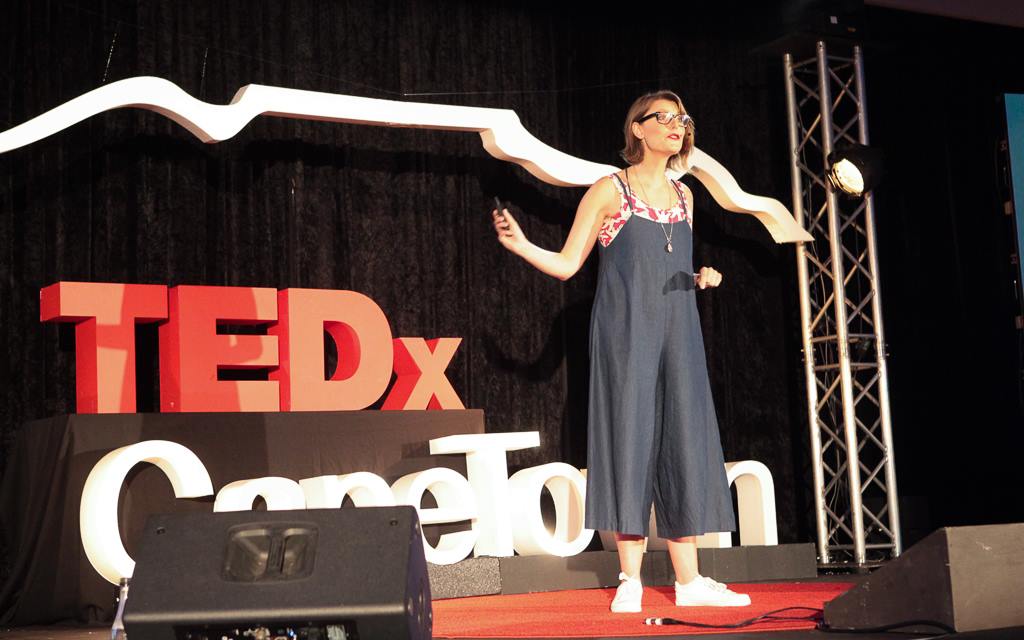 Like the illustrations on this site? They're all created by my very talented friend Nanna Venter. You can buy prints of most of her work over here.
Like the photo of me above, and on the homepage? It was taken by my other very talented friend Tabitha Guy. Follow her on Instagram.