Revenge songs!
Savage songs of revenge, great Cape Town climate fiction and other things that made my week.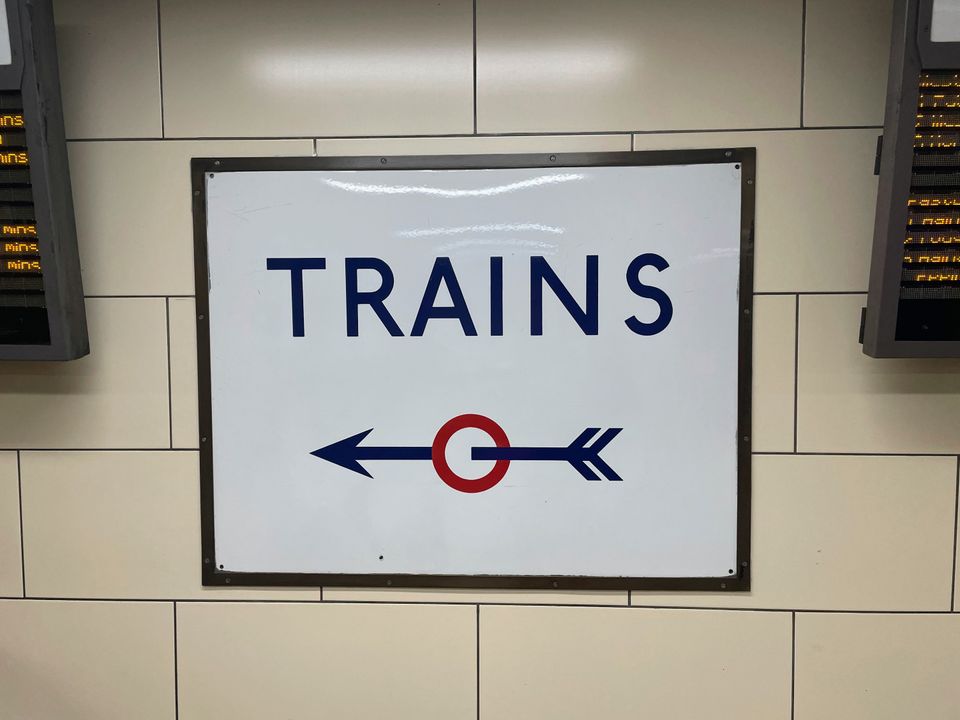 Hi loves!
My life's been a blur of novel writing and flathunting this week. In-between, here are five things I wanted to share.
1. Players only love you when they're playing
I got to go see Phoebe Bridgers (!!!) live last night (a birthday present from my bestie 💛) and her song Motion Sickness made me realise that one of my favourite musical nanogenres is "songs written as a fuck-you to someone". What's so fun about these songs are the specific savage details: "you gave me $1500 to see your hypnotherapist" (Phoebe Bridgers' writing about Ryan Adams in "Motion Sickness"), "I'll get older but your lovers stay my age" (Taylor Swift probably talking about Jake Gyllenhaal in "All Too Well"), "he better call Becky with the good hair" (Beyoncé eviscerating Jay-Z in Lemonade) or "you had one eye in the mirror as you watched yourself gavotte" (Carly Simon singing about Warren Beatty in "You're So Vain"). Other great examples of this genre include the whole of Fleetwood Mac's Rumours album and almost the entire discography of Taylor Swift.
One of my favourite writers Grady Hendrix has this reminder to himself up on the wall above his desk: "specific physical details, you fuck". Worth remembering, whether you're trying to write better novels, powerpoint presentations or revenge songs.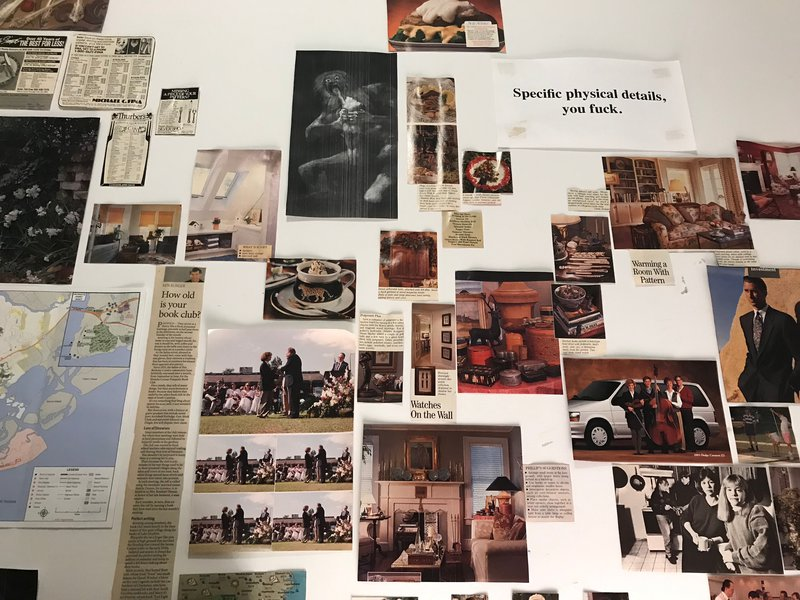 Please tell me your other favourite brutal fuck-you songs! I'm making a playlist.
2. Manage Your Money Giveaway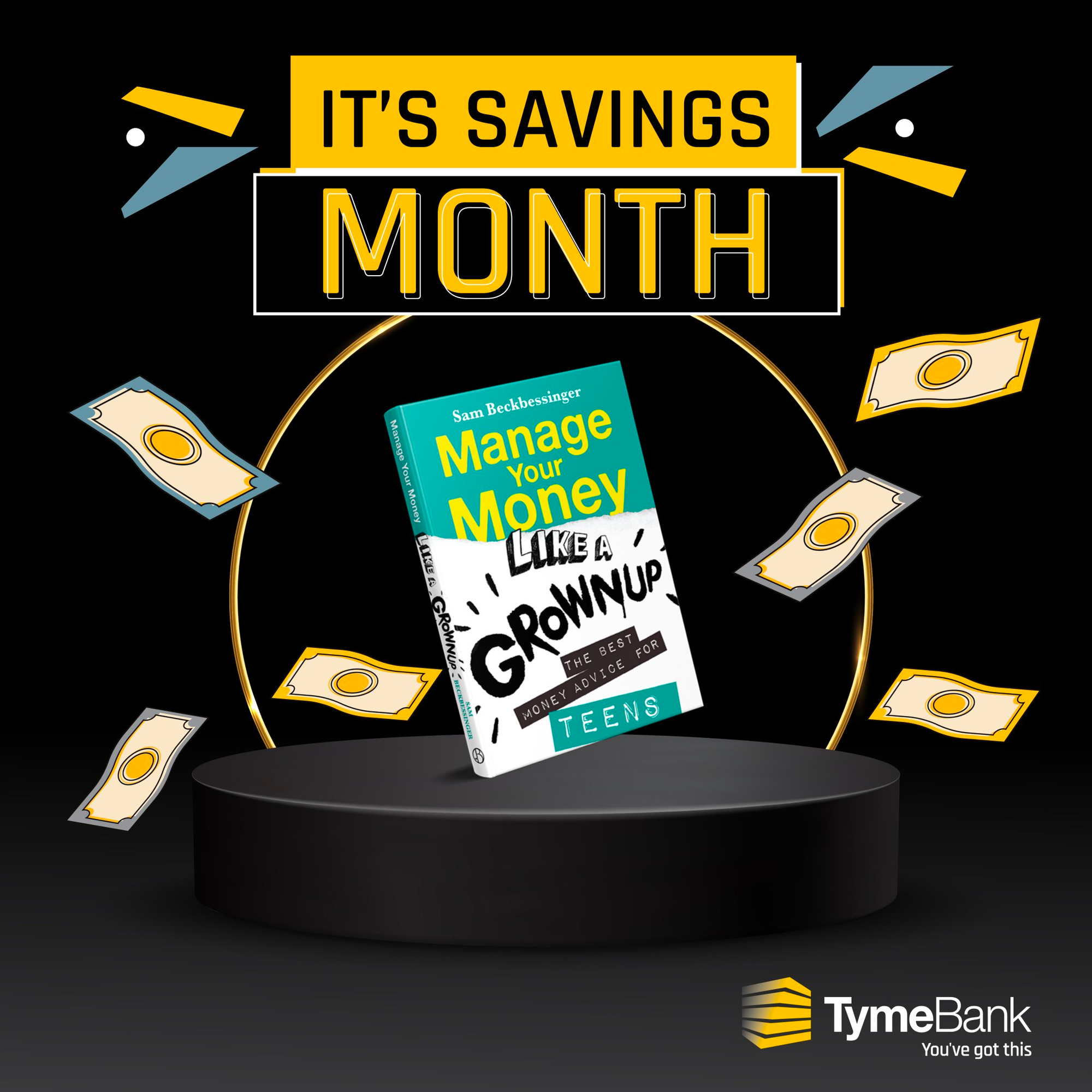 South Africans, TymeBank is running a giveaway right now if you'd like a chance to win a copy of Manage Your Money Like a Grownup, the teen edition. Here's the link, good luck!
3. It Doesn't Have To Be This Way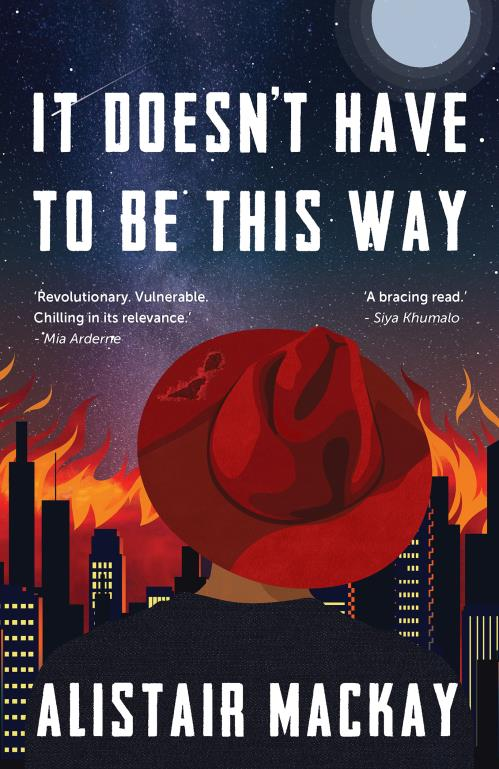 I'm utterly adoring It Doesn't Have To Be This Way: Alistair Mackay's debut novel about three men surviving a Cape Town in the midst of climate collapse. Like the best climate fiction, it turns abstract climate models into a chillingly concrete vision of our near-future. But it's a novel with heart, with a love story at its centre and characters that feel entirely real, and who you really root for. There are scenes so vivid I can't get them out of my head, like climate activists petrol bombing the Medupi power station, Durban floods, a child waiting for hours in a deadly-hot home while his mother waits in line to fetch water.
From the book jacket:
Climate collapse leaves Cape Town a vast and arid slum. Those who can afford to leave have fled to the New Temperate Zones, and to The Citadel on Signal Hill, ensconced in a climate-controlled dome behind The Wall... Here, residents pass their days lost in virtual reality, courtesy of a biotech implant connected to their minds, refusing to see what goes on around them. In the present day, before the Change, Luthando sees the way the world is headed and tries to avert disaster, but his activism leads to clashes with the government. As their lives begin to unravel, his life partner, Viwe, becomes embroiled in the religious end-of-days fanaticism sweeping the city. And their friend Malcolm fears that his work developing mental and emotional software is being used for sinister purposes.
It's deeply haunting, well-researched and brilliantly written. Highly recommend!
4. How shares make money
Hat-tip to brilliant financial educator (and dear friend) Kristia van Heerden, for writing the best simple explanation of how shares make money that I've ever read.
"When you buy a share, you become a part-owner of a business. This entitles you to some of the company's profits. The profit gets paid out in the form of dividends, which is the first way shares make money. As long as you hold a share, you get some of the profit."
This short article covers questions like why share prices change every day, what happens when a share price doesn't rise, and how to avoid losing money buy buying them. Making a complicated topic seem so simple is a difficult and under-appreciated skill!
5. Let us always be kind
I loved this quote from Natalie Goldberg, the author of one of my favourite books about writing, Writing Down the Bones:
The deepest secret in our heart of hearts is that we are writing because we love the world, and why not finally carry that secret out with our bodies into the living rooms and porches, backyards and grocery stores? Let the whole thing flower: the poem and the person writing the poem. And let us always be kind in this world.
Wishing you kindness (and revenge songs for who have wronged you)
Sam