The mundane joys of relationship in-jokes and deep-cleaning your house
Meditations on mundane delights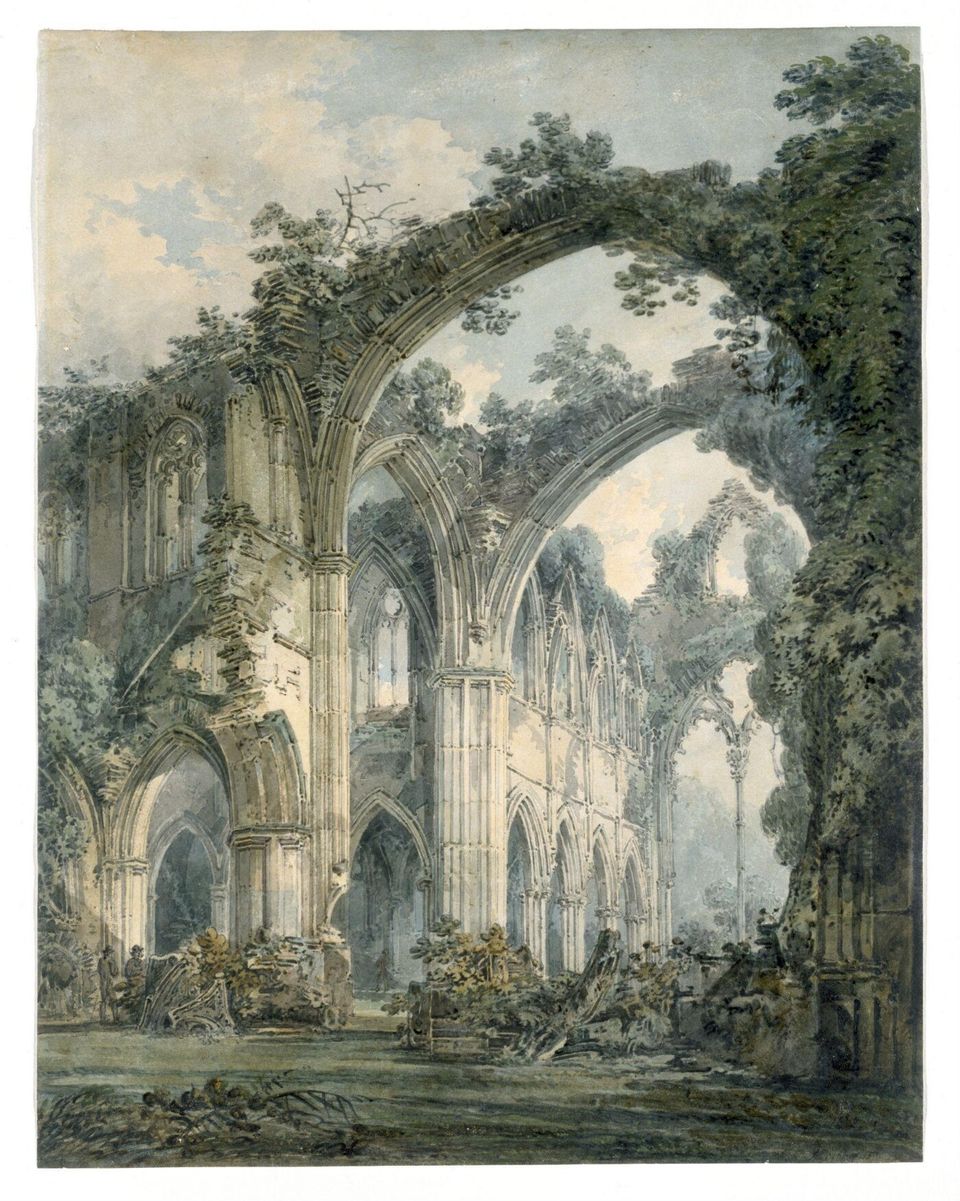 Hello loves!
I've just come back from hiking in Wales, which was utterly magical. We explored the skeletal ruins of a 13th century monastery (Tintern Abbey), wild-camped in a literal bower, got stung by nettles, befriended a field mouse named Ned, and found a tiny village that had only three shops, one of which was a shop devoted to the care of your pet tortoise (essential).
Back in the city, I've been thinking a lot about mundane joys, like the small in-jokes you share with a long-term partner and the satisfaction of deep-cleaning your house. On that note, here are five mundanely delightful things I wanted to share with you this week!
1. The intimacies of long-term couplehood
My favourite thing I read this week was this Twitter thread by Nell Frizzell about the mundane joys of long-term relationships. It's people sharing their favourite silly in-jokes after decades of marriage, the private language that develops, how you can know another person so well that you can predict exactly which brand of socks they'd pick out in a shop.
It led me to this utterly wonderful poem by Ada Limón, which made me feel so many feelings.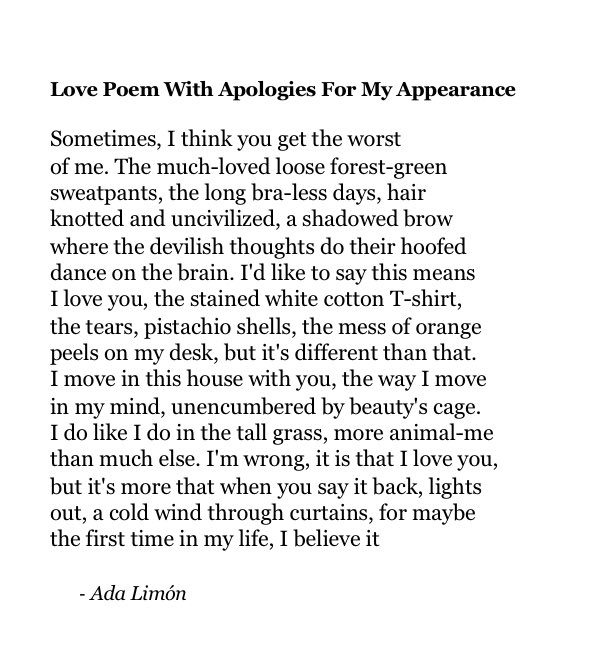 2. Uncoupled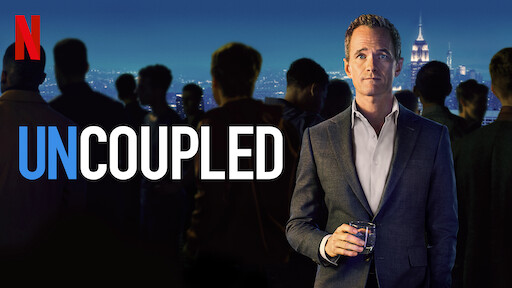 I've been enjoying this frothy Netflix show about a New York real estate agent having to figure out dating in his 40s after his boyfriend of 17 years suddenly leaves him. He has to figure out Grindr etiquette while nursing his heartbreak and trading quips with his friends over $100 lunches. The episodes are short, funny, and sweet, Neil Patrick Harris is a treasure, and I want his business partner Suzanne (Tisha Campbell) to get her own spin-off series. It feels very much like a 2022 gay Sex and the City (which makes sense since it was co-created by Darren Star), with similar problems and similar delights.
3. The Story Corner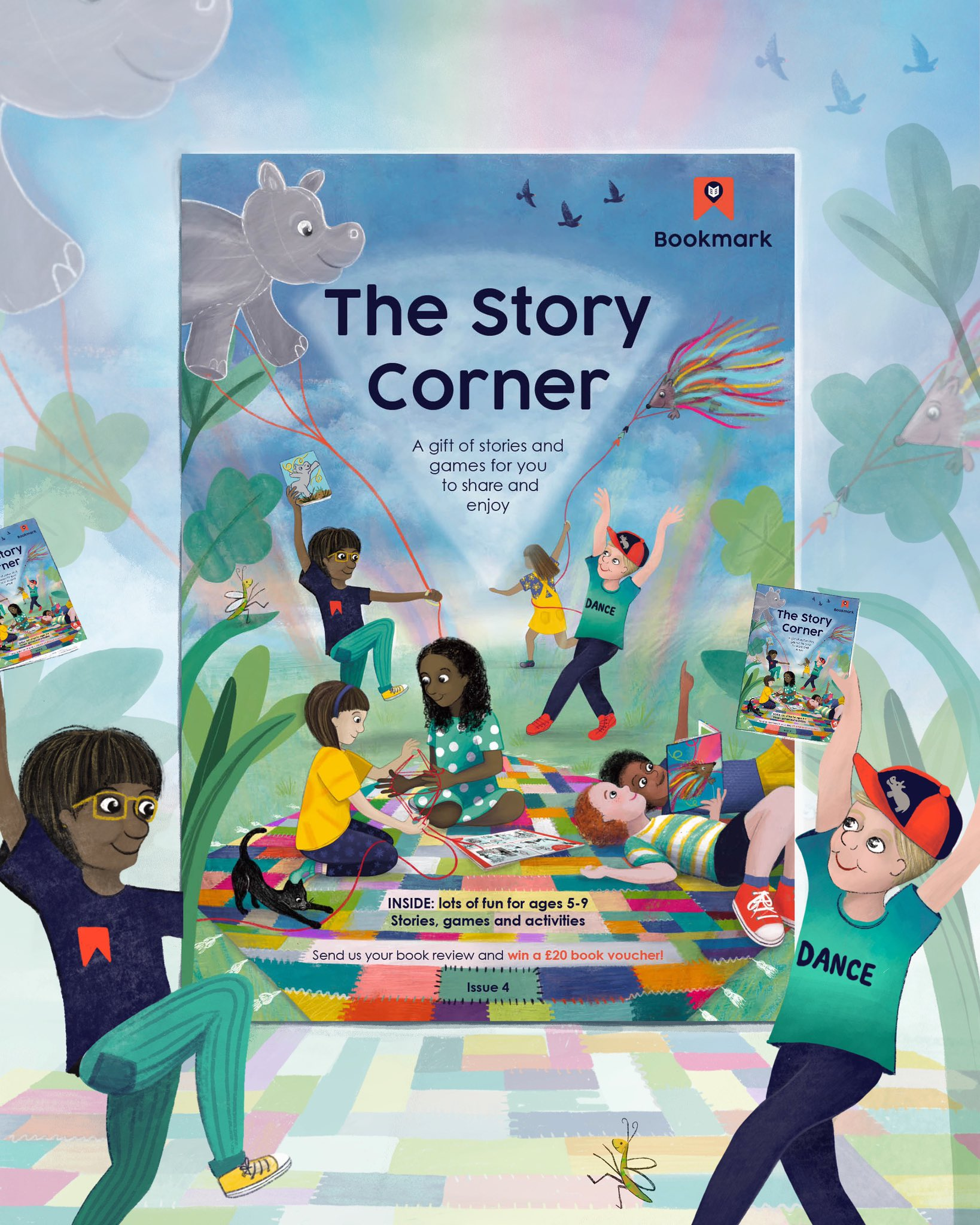 I so enjoyed seeing the sweet nods to my Book Dash story Hippo Wants to Dance on this cover of The Story Corner, a free magazine distributed to kiddos at schools, foodbanks and children's hospitals throughout the UK. I love how illustrator Sarah Harrison included some of Megan Andrews' original characters like the happy grasshopper.
Fun fact: Megan illustrated this ENTIRE BOOK in just 12 hours (with help from brilliant designer Marisa Steyn) and I mostly helped by doing the "choreography", which meant jumping around mimicking what I thought different animals dancing would look like.
When you open-license things, it's amazing how far they can go!
4. The errand friend hang
My oldest friend has been staying with me this month and it's reminded me that one of my favourite ways to hang out with people is buy doing errands together. Maybe it's just being in my 30s, but MAN I'm thrilled by a message like "hey I need to go to Boots to find sciatica cream" or "wanna come to Builder's Warehouse and help me look for a very specific pipe elbow?"
Moving to another country has really made me consider the many ways in which friendship is crafted. You learn a lot about someone by sitting across from them at a dinner table and explicitly updating each other about your lives. But you also learn a lot about someone from what they buy at the pharmacy.
Anne Helen Peterson had a wonderful blog post about this.
Viva la errand friend hang!
5. Rajiv Surendra
One of the tiny mundane things that most delights me about my own partner is how carefully he looks after his possessions. We're both dorky little Scouts at heart, and it's a line in the Scouts Law: "A Scout makes good use of time and is careful of possessions and property". He spent an hour yesterday carefully scrubbing out a stain on a chopping board with steel wool. I love that boy so damn much.
I think this is part of the appeal of my new favourite internet find: Rajiv Surendra's YouTube videos. They're these long, slow, gentle videos with topics like, how to carve a wooden cutting board. How to properly make your bed. How to marble paper. How to season a cast iron skillet. How to properly wash a wool sweater. Each video is like a gentle ASMR hug, a meditation on taking your time and caring for the things you already own. I could watch them all day.
Wishing you tiny small joys and field-mouse spottings,
Sam