Just be a rock
Gushing about the movies, books and TV shows that have gotten me through a stinker of a work week.
Hi loves
I won't lie to you, this was one of those weeks when it felt like every single project I'm working on hit a brick wall at a speed of 200km/h, and now everything's blood and airbag-smell and deformed crumple-zones.
The zero draft of my novel remains on 85%. DON'T ASK.
Nevertheless, we persevere!
But it was an excellent week for movies and books and TV, so here are five things that got me through an impossible week.
1. Everything Everywhere All At Once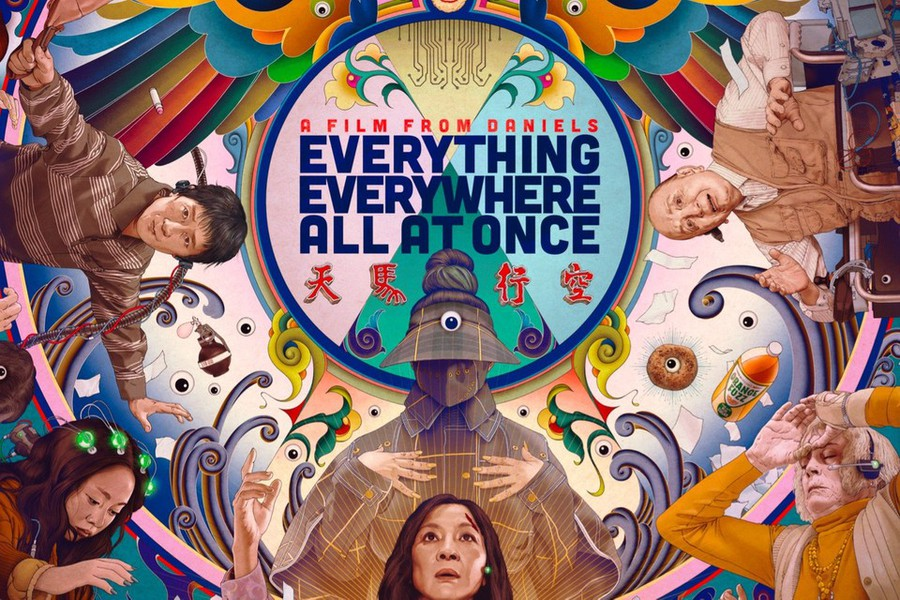 Don't watch the trailer! Don't read a synopsis! Just go to your closest cinema and buy tickets. It's extraordinary and moving and the man sitting behind me in the theatre laughed so hard that he spat his water all over me AND I DIDN'T EVEN CARE because I was laughing so hard too, and then I was crying because of some ROCKS, and Michelle Yeoh is perfect, and Jamie Lee Curtis is perfect, and Ke Huy Quan is perfect, and Stephanie Hsu is perfect, and the script is perfect, and the Son Lux score is perfect, and the Daniels' visual imagination is perfect, and it's just... damn.
As someone who tries to imagine things for a living, I really appreciated Daniel Kwan and Dan Scheinert (the co-directors) talking about how they had to push through feeling like their idea had already been done:
Kwan: As we were working on the movie, Spider-Man: Into the Spider-Verse came out. It was a little upsetting because we were like, "Oh shit, everyone's going to beat us to this thing we've been working on."
Scheinert: I feel like Rick and Morty was the first.
Kwan: Yeah. It was actually hard to watch because we had already been working on the draft for a while. Watching the second season of Rick and Morty was really painful. I was like, "They've already done all the ideas we thought were original!" It was a really frustrating experience. So I stopped watching Rick and Morty while we were writing this project.
2. Detransition, Baby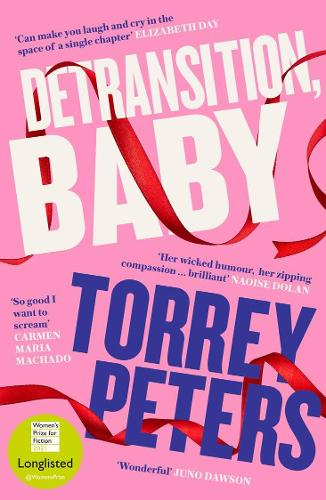 Just wonderful. Detransition, Baby is a whipsmart debut by Torrey Peters about three people considering whether they can raise a baby together. It's an insightful story about sex and gender, with the three main characters being a trans woman, a detransitioned trans person, and a divorced cis woman. It's deeply honest about some of the messier and more vulnerable parts of womanhood, of sex, of queer identity, of mothering, and a totally fresh take on what parenthood means in the 21st century ("motherhood is just some vague test designed to ensure that everyone feels inadequate"). It's also screamingly funny: there's a chapter involving Werner Herzog and bedbugs that had me chortling muesli through my nose. I hated the ending in a way that's a huge compliment to the novelist's skill, and I love the book so much I've already started re-reading it.
3. Savage Beauty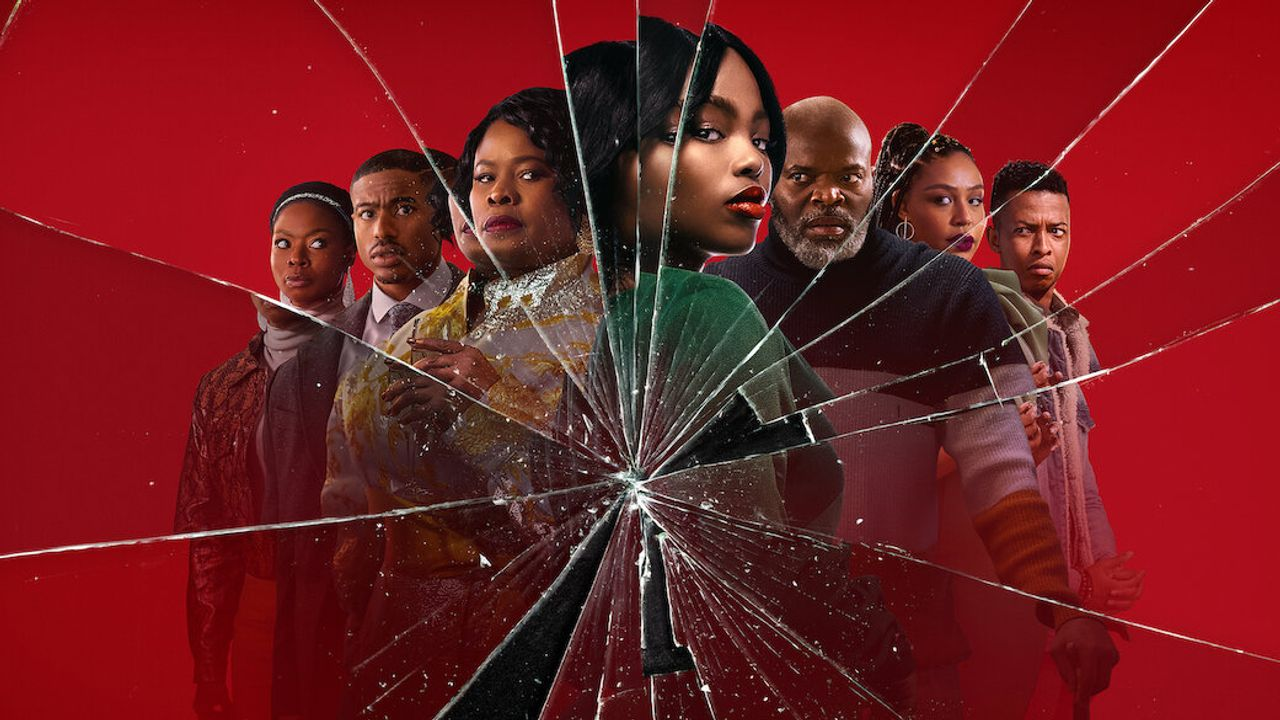 Gah I'm SO into this show, available on Netflix, about a young woman taking revenge on a dysfunctional rich Joburg family who owns a beauty empire. The plot is extremely delicious and twisty, and the characters are E X T R A (I am obsessed with matriarch/queen Grace Bhengu), and it's such a treat to see Joburg on screen in all of its glitz and darkness and energy and complexity (homesick me keeps squealing and yelling at the screen every time I see Turbine Hall or the Orlando Towers or other Jozi landmarks). It made me so damn happy to see that it made it into Netflix's global top 10 this week. Creator Lebogang Mogashoa representing!
4. Boerboel Wear
Talking about extremely South African things that make me happy, please can I introduce you to the greatest Instagram account ever made: Boerboel Wear. Look, I don't know who this brand is aimed at (thirsty tannies? Gay men from Parys? Actual farmers?) but I am here for it. I grew up in Centurion, I don't know what to tell you.
They're currently running a "Boerboel bene kompetisie" (best legs) so get your votes in, mense.
5. Spite house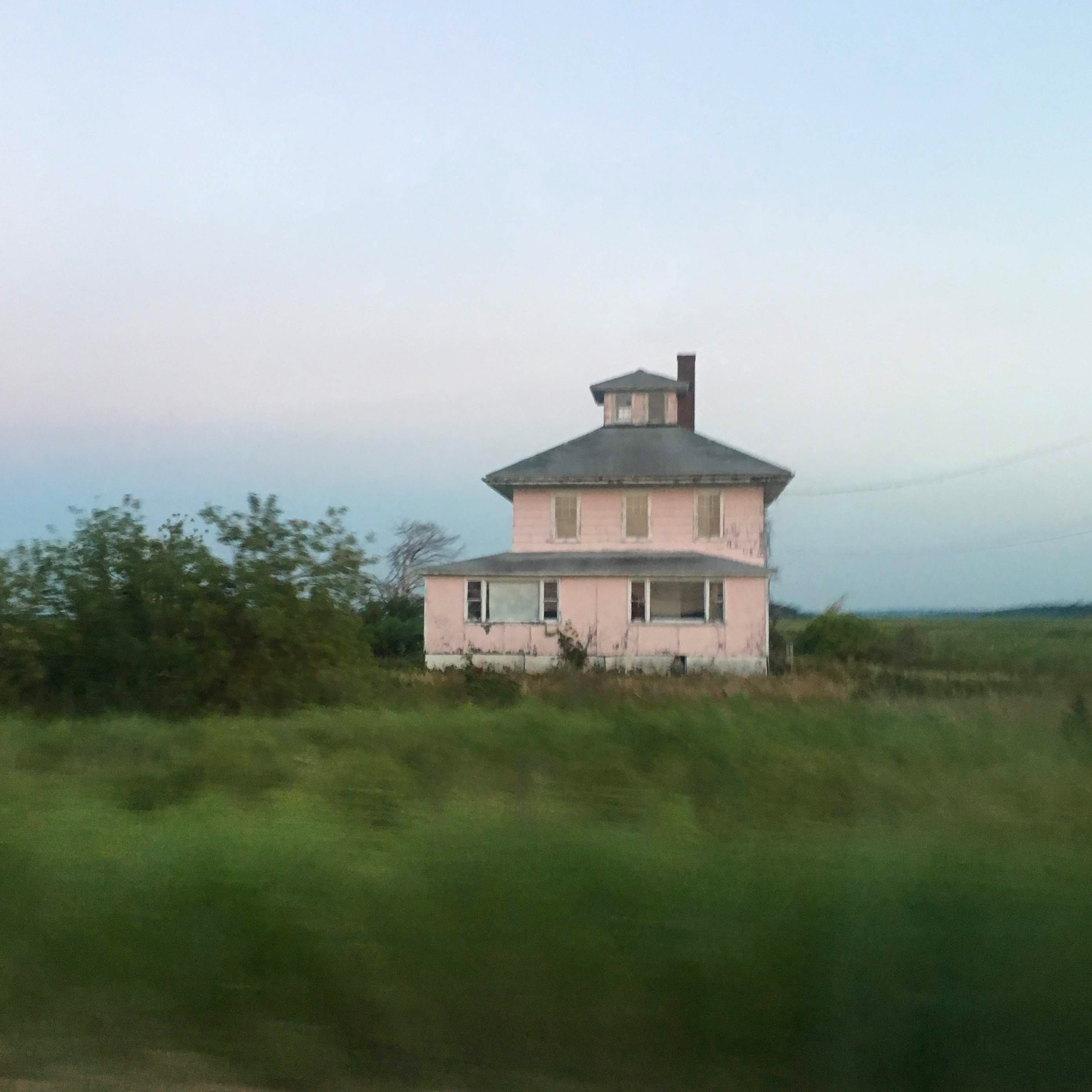 Finally, a delicious monument to spite: this pink house in the middle of an isolated salt marsh in Massachusetts.
According to town lore, the house was built while a local couple was in the process of finalizing their divorce in the 1920s. As part of the divorce agreement, the wife required her husband to build an exact replica of their family home for her. But unfortunately for her, she didn't specify exactly where. (Atlas Obscura)
Some more stories of spite buildings, courtesy of The Guardian (via my buddy Simon).
Wishing you a more successful work week than I had!
Sam