A Girls of Little Hope freebie for you!
Some Girls of Little Hope freebies for you, and other things that made my week.
Hello loves <3
Happy Friday to all you other fools not taking a holiday today. I've been hard at work on Snarltooth, which is running behind schedule, but is progressing. One of my MA students told me that their cohort's motto is #ploddingnotpanicking and this is the energy I am trying to hold onto!
I do have some exciting things to update you on, so here are 5 things that made my week.
1. Girls of Little Hope advance reader copies
An utterly delightful thing: advance reader copies are now available for Girls of Little Hope, my debut novel with Dale Halvorsen. These are copies of the book that are sent out to reviewers a few months before they hit the shelves. If you're a book reviewer, request your copy here (or hit reply and I'll put you in touch with the publicity team).
I can't tell you how good it feels to finally have other people reading the novel! Novels are so weird because you make up these imaginary friends and then you spend countless hours having conversations with them and hallucinating them into different scenarios and it basically looks like you've lost your mind, and then only YEARS LATER other people read the novel and start hanging out with your imaginary friends too! It's honestly WILD.
And, even more overwhelmingly... the feedback so far has been wonderful. NetGalley selected it as one of their UK Books of the Month for June!
I cannot wait for the rest of you to read it! You can pre-order it here if you're in the UK or Australia (Saffas, no stores are offering it for pre-order just yet, sorry, but it will be on your bookshelves in June).
2. ... and a playlist!
Okay, but June is MONTHS away, so to tide you over, here's playlist for you, of songs we think our three protagonists would have loved back in 1996. Expect a lot of riotgrrrl power!
3. Colin from Accounts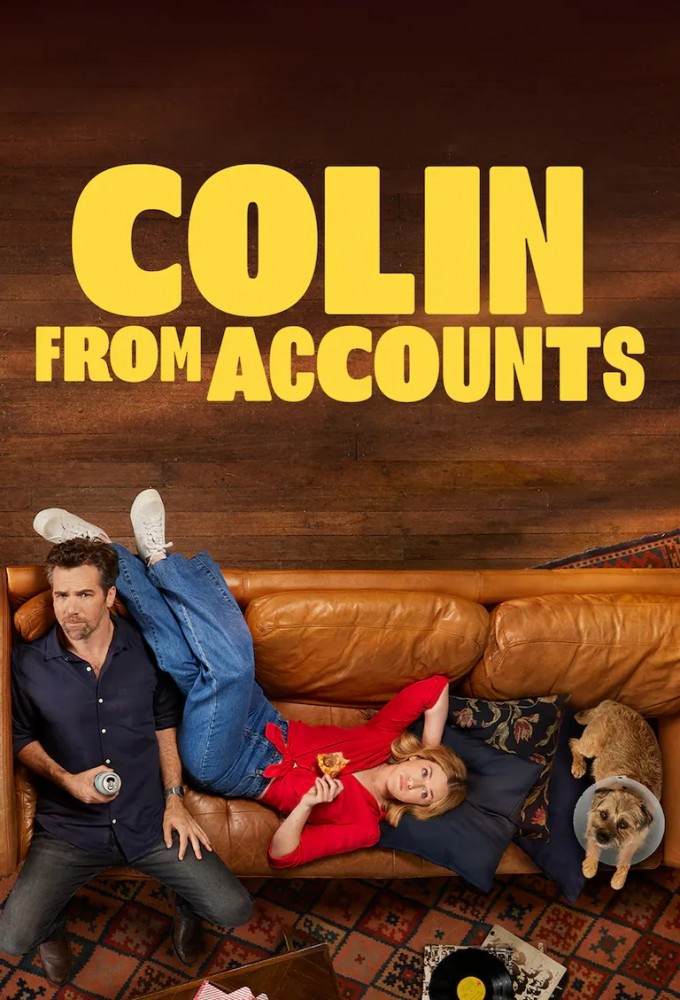 My partner and I have an elaborate shared mythology about our cat Digby. He is constantly trying to get us in on a new crypto scam. He doesn't agree with Andrew Tate, he just thinks it's not fair to criticise him unless you've watched every single one of his videos in full. He's engaged in a  long-running territory battle with the leader of a rival cat gang, Freddy, only they've actually fallen in love and have secret trysts under the neighbour's bramble bush, but have to yeowl furiously every time they see each other to keep up pretences. Whenever something goes missing in the house, we tell each other that Digby pawned it for 'nip.
I love this feature of long-term relationships, how they're essentially infinite games of improv. How much your love for each other can be deepened by your mutual obsession with some third external (infinitely mockable, dearly beloved) thing. How the jokes build and compound and intersect with other jokes until you develop an entire familect unintelligible to anyone else.
This is captured perfectly in the charming new Australian romcom series, Colin from Accounts, about two strangers who meet when they are both involved in accidentally running over a dog. The dog lives (don't worry!) but needs a lot of care, and they get to know each other over sharing responsibility for this derpy, adorable creature who can no longer poop for himself, who they name Colin from Accounts.
It's a great premise for hilarious sitcom antics (it's Australian, so expect plenty of poop jokes and cringe); but it also captures something that feels very warm and accurate about how we build families with each other.
I loved it. My only note was that Colin needed more screentime, because that dog is perfect and I would kill for him.
4. You Probably Need a Robot
Right now, it feels like AI breakthroughs are happening approximately every 4 hours and it's hard to keep up. Like a week ago, I had my mind blown by the TED demo of the founder of OpenAI Greg Brockman demonstrating what you can do with ChatGPT plug-ins, but there have no doubt been 700 innovations since then.
If this stuff interests you (I'm equal parts riveted, thrilled, and certain we're about to accidentally end civilisation), I can highly recommend the newsletter You Probably Need a Robot, a clear and concise weekly summary of the big AI stories and announcements.
5. Message in a Hammer
Lastly, here's the song I've had playing on repeat all week, a total banger by Nigerian musician Obongjayar, "Message in a Hammer". I read it as a protest song about state corruption and violence, a topic which I'm certain will have absolutely zero resonance for any of the readers of this newsletter /s.
--
Wishing you family in-jokes and the strength to #plodnotpanick,
Sam