Even more Girls of Little Hope goodies for ya 😱
Fanart, movie lists, merch and more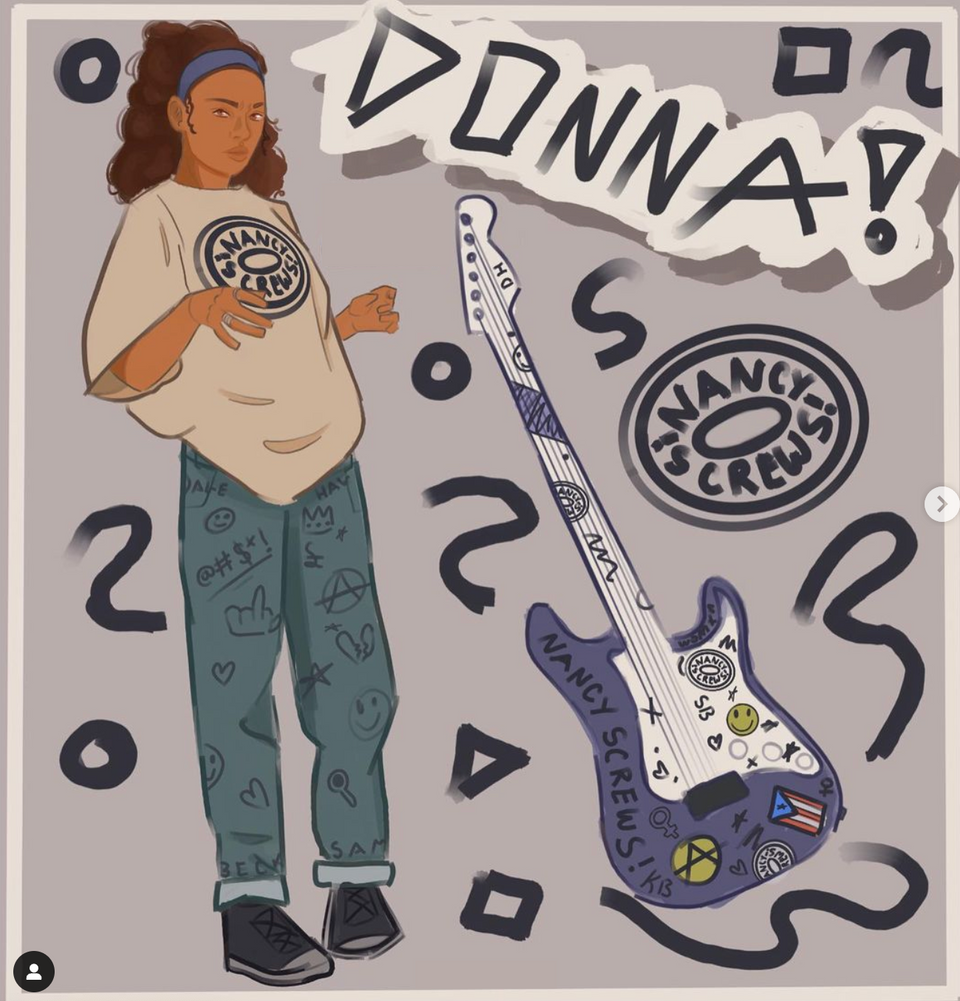 Hello loves!
Possibly the most magical thing about having set Girls of Little Hope loose in the world has been seeing people start to make their own things inspired by it. We got our first bit of fan art, and my whole heart melted with joy!
Next week, I'm going to be telling you about a new nonfiction book I'm releasing in August (phew, it's been busy over here in Samland), but in the meantime, here are four more Girls of Little Hope related goodies for you.
1. The GOLH origin story
Dale Halvorsen and I were honoured to be asked to contribute a "Jacket Notes" column in Sunday Times, talking about the book's supervillain origin story, what it was like writing a novel together (bonkers fun), and about the themes threaded through the story.
Writing this novel together felt like making a book-length zine. An idea triggered by a mash-up of a disturbing scene in a cult 1970s sci-fi film and a fascination with true-crime mysteries mutated and grew over the years like something out of John Carpenter's The Thing. It was a long-term game of make-believe that spanned years, countries (Sam moved to the UK), personal epiphanies (Dale was diagnosed as autistic), a pandemic, break-ups, crises and a great deal of karaoke.
You can read the whole article over here.
2. What to READ next if you enjoyed GOLH
Already finished Girls of Little Hope, and looking for your next read? I've put together a list of ten books which have similar themes and nostalgia-horror-friendship vibes (warning, spoilers!).
Oh, and if you have finished the book, we'd so appreciate an honest review on Amazon, Goodreads or Storygraph - thank you!
3. What to WATCH next if you enjoyed GOLH
... and if you're more of a cinephile than a bibliophile, Dale has a brilliant list of 10 genre-bending 90s horror movies to watch which have overlaps with our novel. HERE BE SPOILERS, so don't read this list until you've finished the book.
4. 1996 search engines
Dale and I collected a trove of 1996 research material while writing this book. One of the most charming collections we now have is 1996 internet screenshots.
Take 1996 search engines. I remember thinking that AskJeeves was the coolest website on earth, and when I was reminded what other search engines looked like back then, I understood why.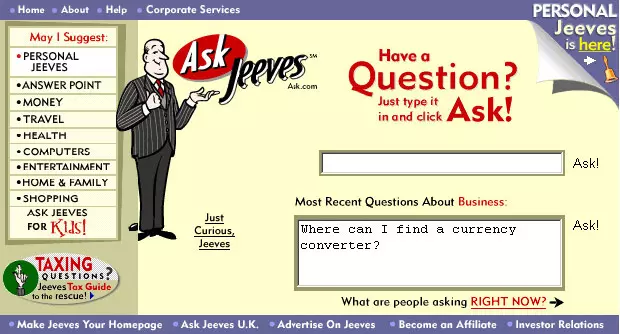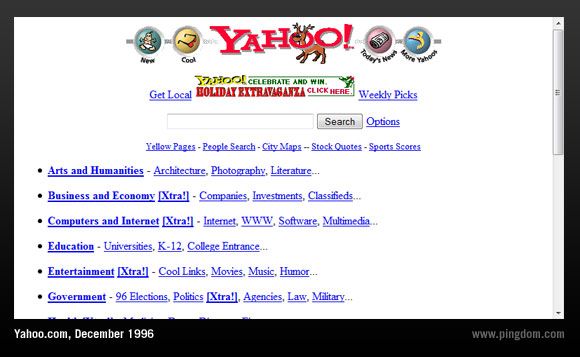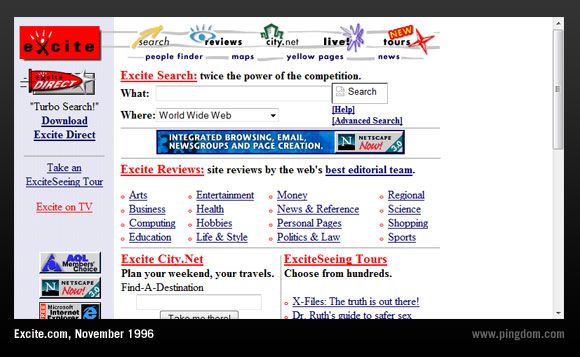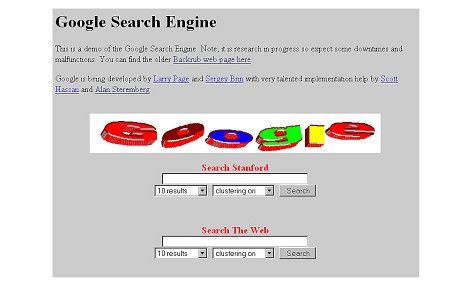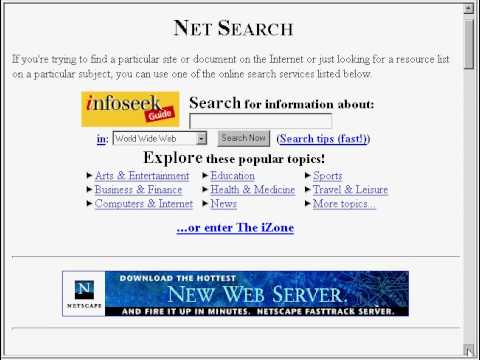 And, if you didn't want to search the World Wide Web, you could chat to creepy strangers around the world using the coolest tech ever, IRC.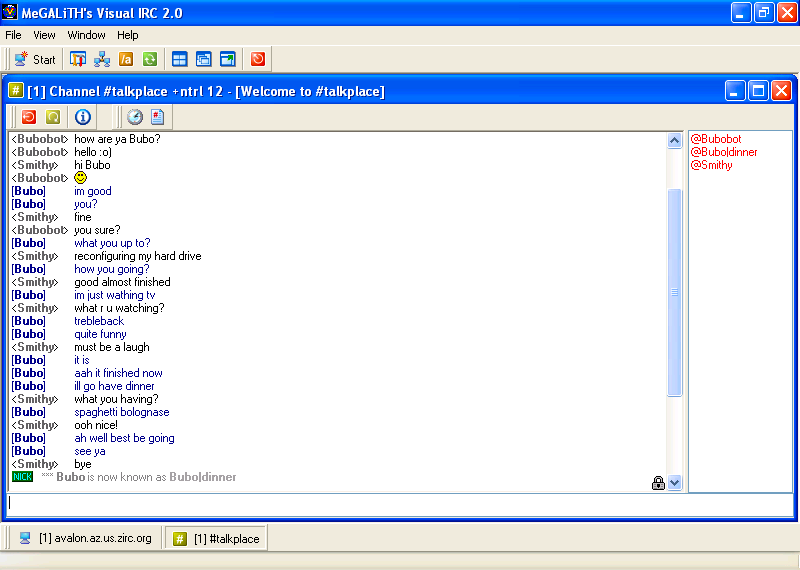 Or, if you were extra creative and internet-savvy, you could build your very own home page online using Geocities.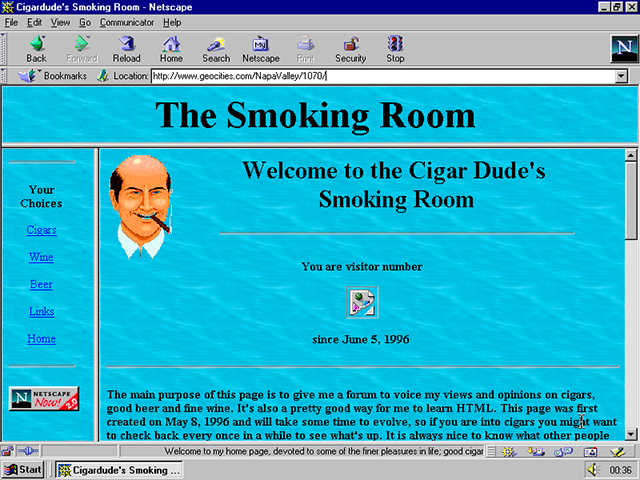 It's enough to make you want to go and hug TikTok and tell it you love it.
---
If you spot Girls of Little Hope out in the wild, please do send me a photo! I'd love to see it.
Wishing you your very own internet butler,
Sam