Love is for Losers
Five things that made my week, from queer teen fiction to ChatGPT.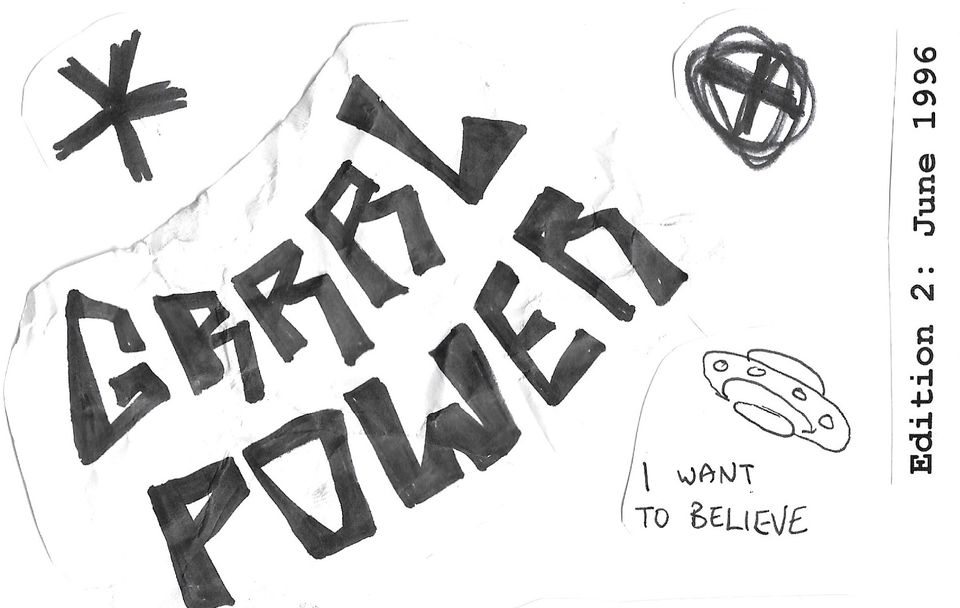 Hi loves!
Greetings from London, where it is four degrees Celsius and I have been relegated to the primary job of "hot water bottle for my cat". I kind of love it, though: I've been living inside of a blanket nest mostly working on my handbook for moving to the UK and gorging on YA romcoms.
This is your VERY LAST CALL to order a thank you postcard! We're nearly at 100 sign-ups, but you might still be able to nab one if you fill in the form today.
Here are five other things that have made my week.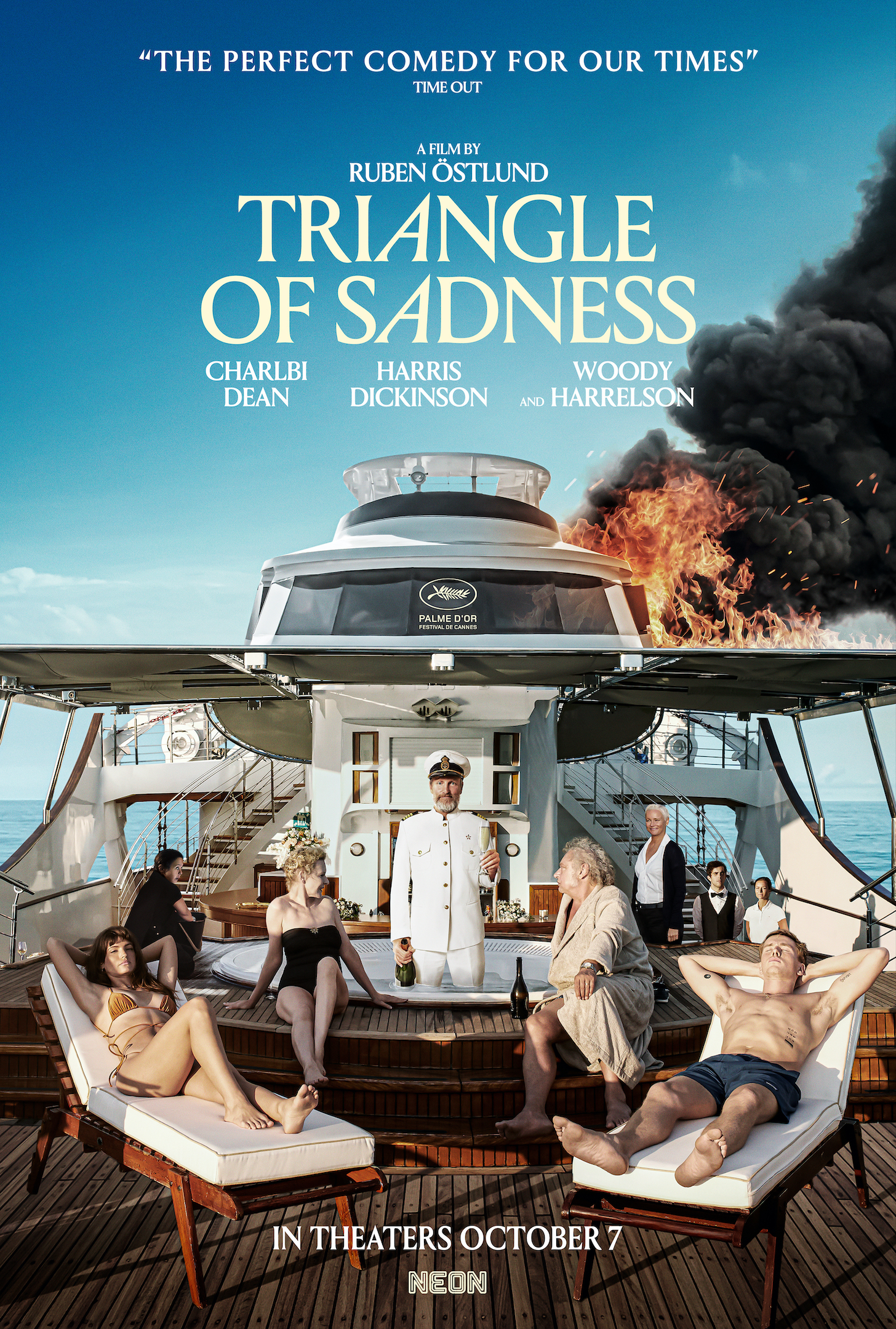 1. Triangle of Sadness
If - like me - you are FROTHING AT THE MOUTH IN EXCITEMENT waiting for the finale of season two of White Lotus, may I recommend this devilish dark comedy about terrible things happening to rich people on a luxury yacht: Triangle of Sadness. It follows a couple of model influencers (one played by the sublime, sadly late, South African Charlbi Dean) who end up on a cruise full of billionaire British arms dealers, Russian oligarchs and an unhinged alcoholic Marxist captain. Then, things go wrong.
The trailer gives far too much away so just trust me, it's a fun time. It won this year's Palme d'Or. It's good!
2. ChatGPT & other extremely trippy things
Last week, my buddy Simon challenged me to try a breathwork class. Holy cow, it was a much more trippy experience than I was expecting. We talk about that, and the astounding things chatbots can do now, in the latest episode of Take Back the Day.
Also, please admire this hilarious episode cover art DALL.E 2 made for us. Our podcast will henceforth be known as "THE OF THE DAK TAKE TO THIE DAK", thank you.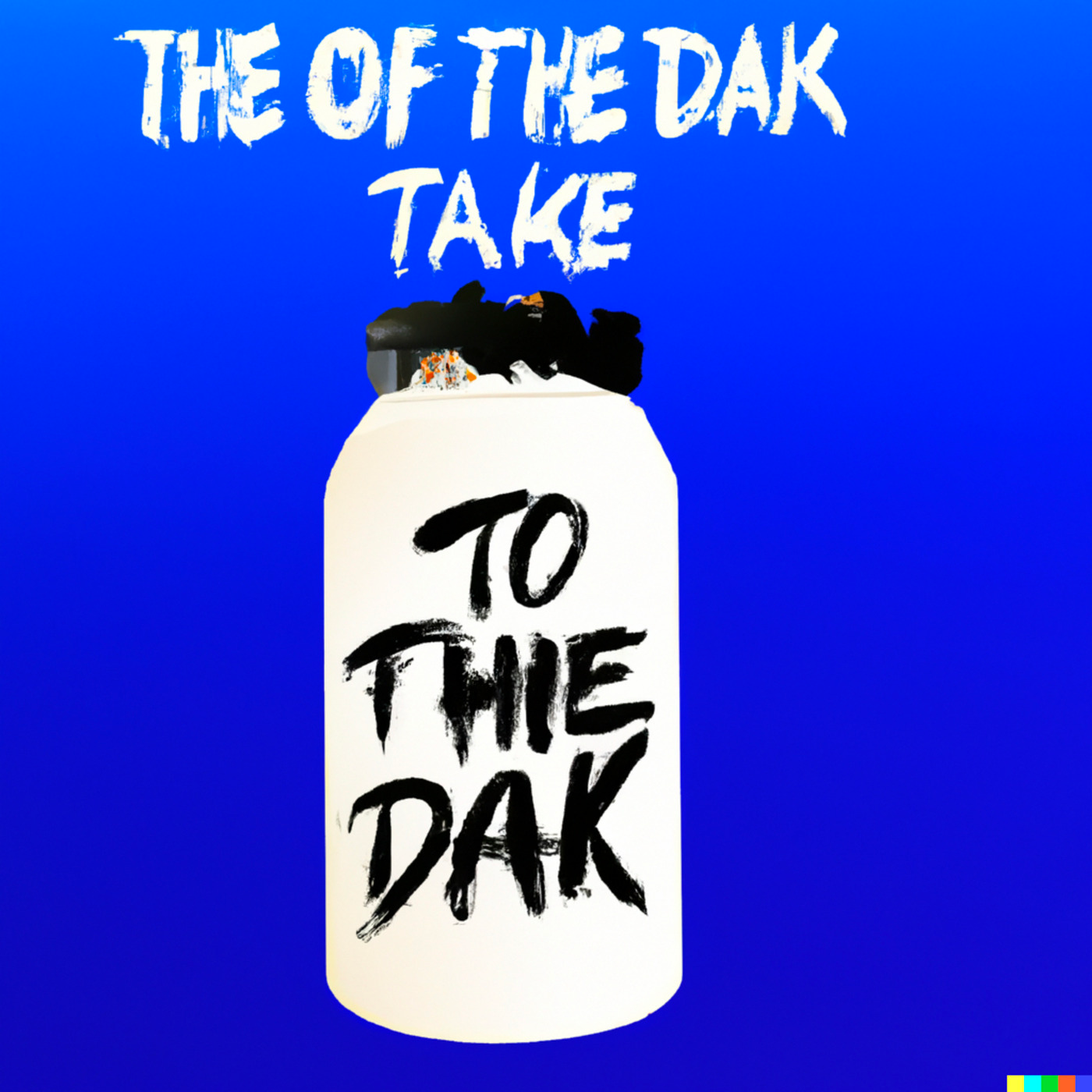 3. Queer YA romances ❤️
One of the things that makes me so damn happy is how much more diverse teen fiction is (finally!) becoming. I've been on a real "queer teen romance" novel binge recently, and there is a BOUNTY of excellent heart-flutter-inducing content out there. **Crotchety old lady voice**, "Why in myyyy day, all we had was horny Harry Potter fanfiction and Buffy the Vampire Slayer, kids today don't know how good they have it..."
If you've got a reader in your life looking for teen WLW stories, may I suggest:
And for MLM readers, I've been loving Adam Silvera's heartfelt novel about two boys who meet each other on the day they know they're both going to die, They Both Die at the End, and Dean Atta's emotional The Black Flamingo about a London teen finding himself through drag.
4. Melancholy Christmas music
I've been weirdly loving this "Melancholy Christmas" playlist from The Guardian exploring the sadder sounds of the holidays. Featuring maudlin hits by Sarah McLachlan and Sufjan Stevens and a version of "Have Yourself a Merry Little Christmas" that might actually crack your heart in two.
Although, as a South African stuck in the frigid northern hemisphere far from many of my loved ones, no Christmas song hits me in the feels quite like Tim Minchin's "White Wine in the Sun".
5. Giving better gifts
I often find giving gifts extremely stressful, because - SURPRISE - I tend to overthink things. Yes, I know, who'd have guessed.
So I really appreciated this very helpful video by Hannah Louise Poston suggesting a lower-stress approach to gift-giving. She makes the point that a lot of us see gift giving as an attempt to solve a problem or meet an unmet need in someone else's life, and that's just too high-stakes a challenge. Instead, she suggests finding something that they already consume, and buying them an upgrade version of that thing. She offers examples of how this strategy can apply to different budgets and types of gift-receiver, and I found it extremely helpful.
I'm always a fan of gifting experiences, especially things that you can do together. And gifting experiences can be free! The best gift I ever received was an itinerary for a "perfect day" walking around New York City, with instructions about exactly where to go at what time, suggestions for the best snacks to grab along the way, and fun facts about the places I'd be seeing. It was one of the most memorable days of my life, and it was a gift that cost nothing except the cost of the paper.
Wishing you a cat to keep your lap warm,
Sam