Girls of Little Hope - coming 2023
A sneak peak of the cover for my first novel, coming out in 2023
FRIENDS, BRACE YOURSELVES. I HAVE THE MOST EXCITING THING TO SHOW YOU.
Wait for it...
...
...
...
...
...
its...
the cover of my first novel!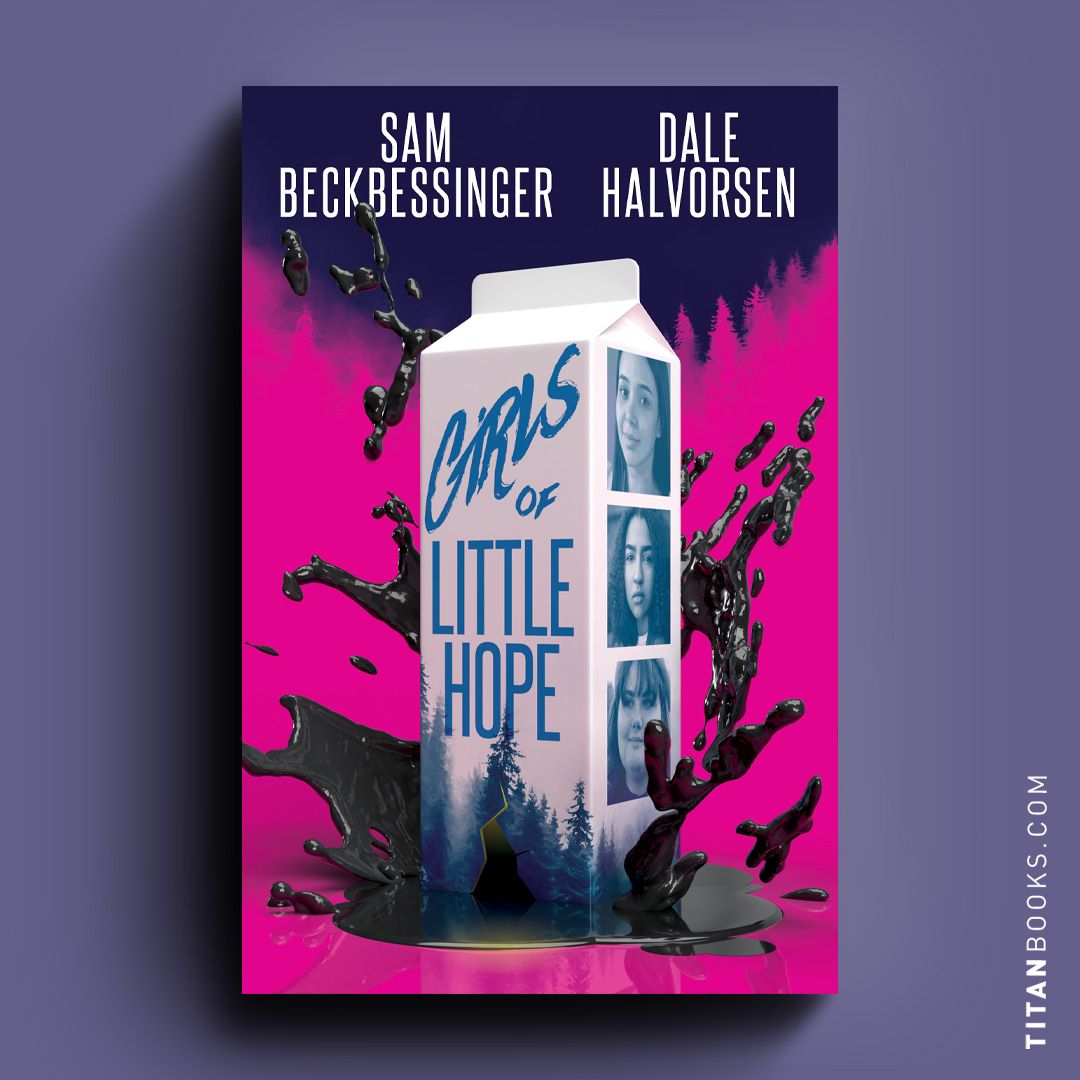 Girls of Little Hope is a novel I wrote with one of my dearest friends Dale Halvorsen. It's coming out in 2023 with Titan Books in the UK and Jonathan Ball in South Africa, and I'm utterly beside myself with joy. I talk about big audacious dreams and how essential it is to prioritise them. Well, writing a novel has always been mine.
Girls of Little Hope is a story about two teenage girls searching for their missing best friend, and instead stumbling on a much stranger secret that will change their lives forever. It's riot-grrrl body horror set in the 90s about the monstrousness of adolescence and finding your way back to your friends.
I can't bloody wait for you all to read it.
EEEEEEEEEEEEEEEE!
I'll share more soon!
xx
Sam