Help launch Girls of Little Hope
Thank you for offering to help with my book launch!
Marketing a book is really hard. Maybe even as hard as writing the bloody thing in the first place. I'm so grateful to anyone who can help.
The goal: get as many social media mentions and sales in the week of the launch (12 - 18 June 2023) as we can. Sales around the launch date are especially helpful because that's how the book makes it on to bestseller lists (which, in turn, really helps future sales).
Thank you for doing this! You are my personal hero.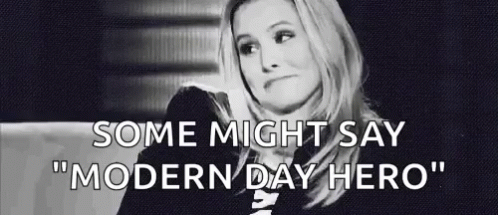 What is this book?
Girls of Little Hope is a chilling tale of monsters, teen angst and small-town America for fans of Stranger Things, The Thing, and the 1990s.
It's a horror-mystery novel about teenagers, but I think adults will like it too. It's tense and does get a little gory, so it's not for everybody!
It was written by me (Sam Beckbessinger) and Dale Halvorsen. Here's the long blurb.
How to help
If you can do any one of these tasks, that would be so helpful!
Buy the book. Any bookshop is good! We encourage you to support your local indie.
Review the book on Amazon, Goodreads or Storygraph (you can be honest, we won't take it personally!)
Message any buddies who you think might enjoy the book to let them know about it. If they're into horror novels, 90s riot grrrl punk, uncanny mysteries... they'll be into this!
Post on your social media platform of choice.
If you have a podcast, TikTok platform, blog, or anything like that, would you consider inviting Dale or I on as guests? We're cute!
Sample text for Facebook, Twitter, WhatsApp:
The best link to include is one of these:
Feel free to reuse, borrow, snip and edit these.
Useful hashtags:
#GirlsofLittleHope
#amreading
#TBR
#2023Books
#booktok
#bookstagram
#reading
#books
#horror
Tag us:
@beckbessinger and @joeyhifi
Images you can share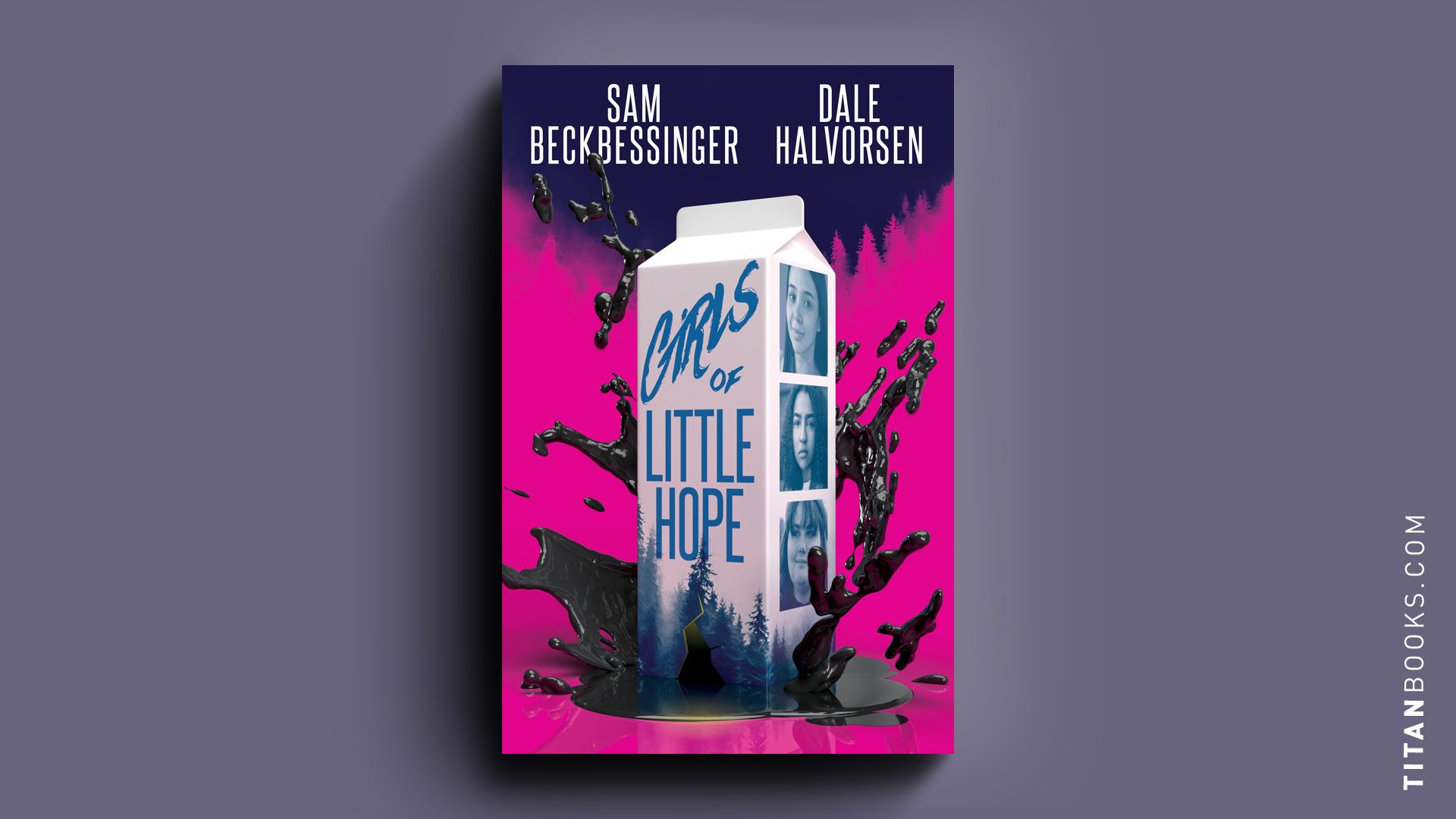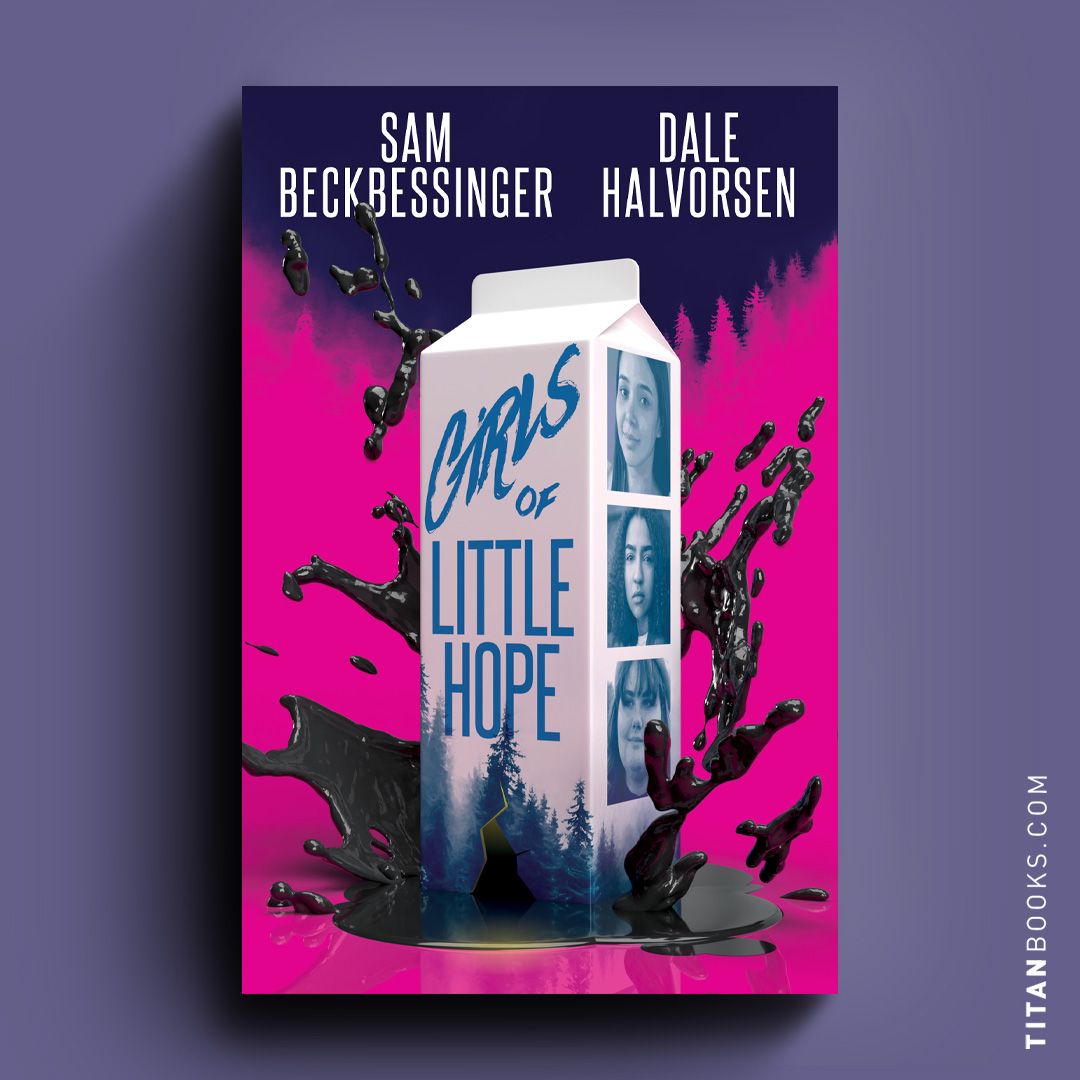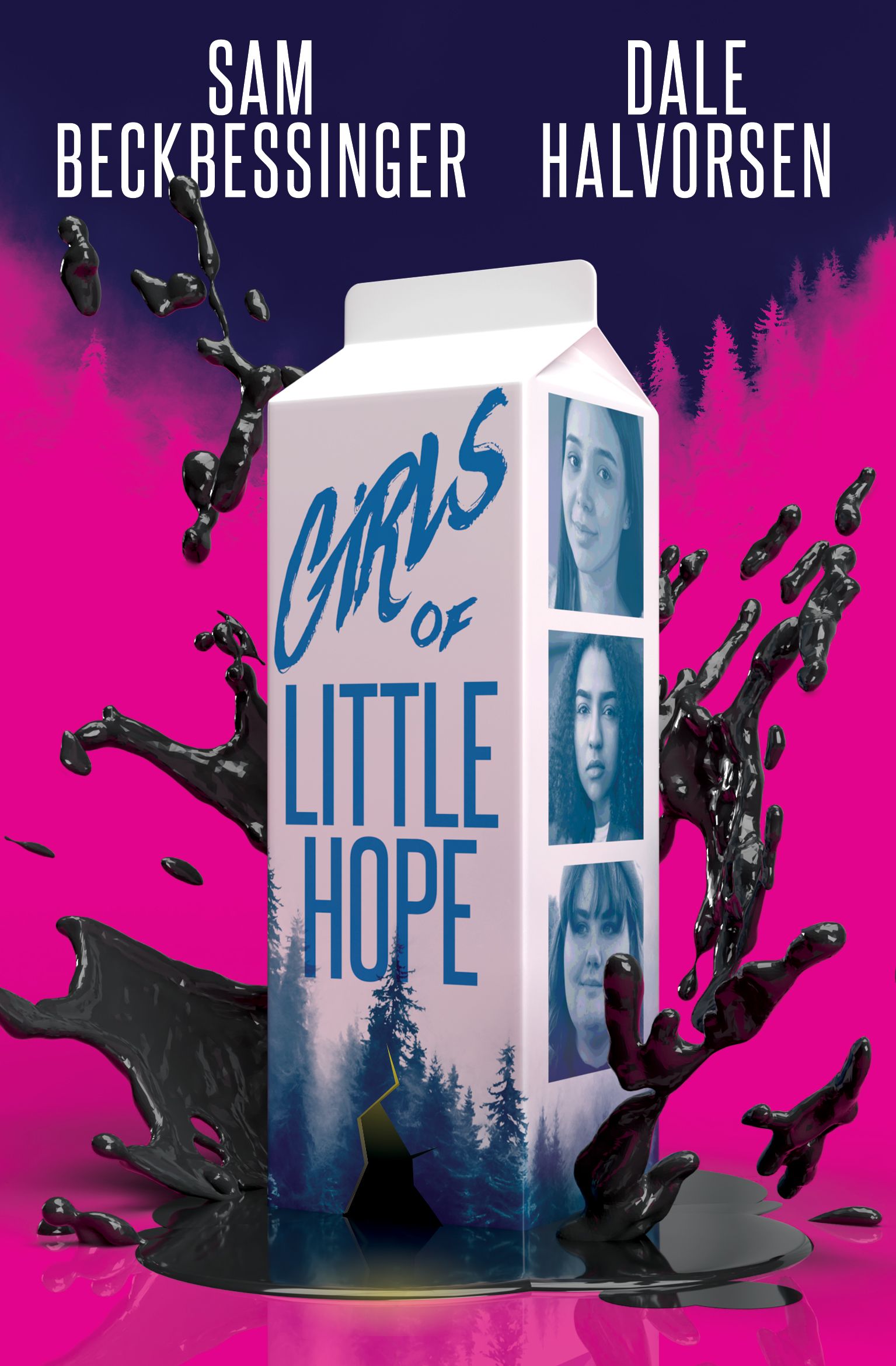 Thank you!
Gosh, again, I really can't thank you enough. Writing novels is literally the thing I've wanted to do since I was five. This book doing well is the best chance I have of being able to keep doing it!
GIANT SLOPPY GRATEFUL KISSES TO YOU.
xx
Sam